How I work
First we talk. I get to know what drives you, what makes you happy. You tell me about your motivations, family, personality and lifestyle so I can form a vision of your ideal space. A decorating job costs you time, effort and money and I'm committed to getting it right. I'm highly organised and obsessed with detail. I listen to you and empower you to make decisions. I love bringing a creative touch to a project – but always on your terms and with your vision in focus.
I'm fully engaged, alert and "in flow" when I work. I simply love what I do and never get bored. The secret to my continual energy and enthusiasm? I never stop learning. Each job teaches me something new.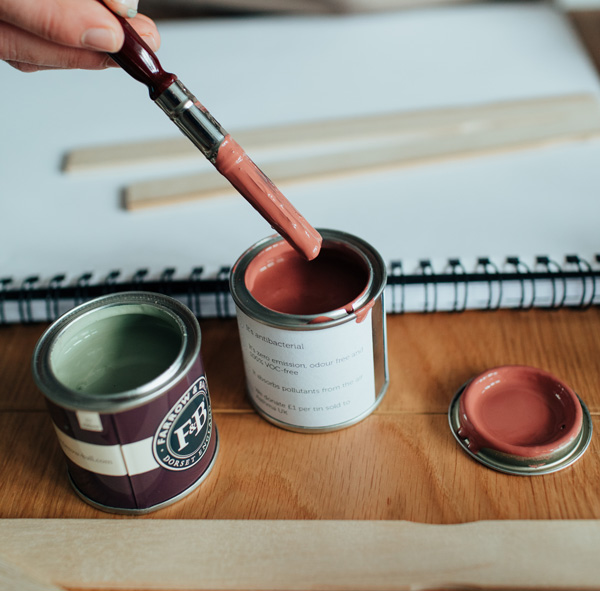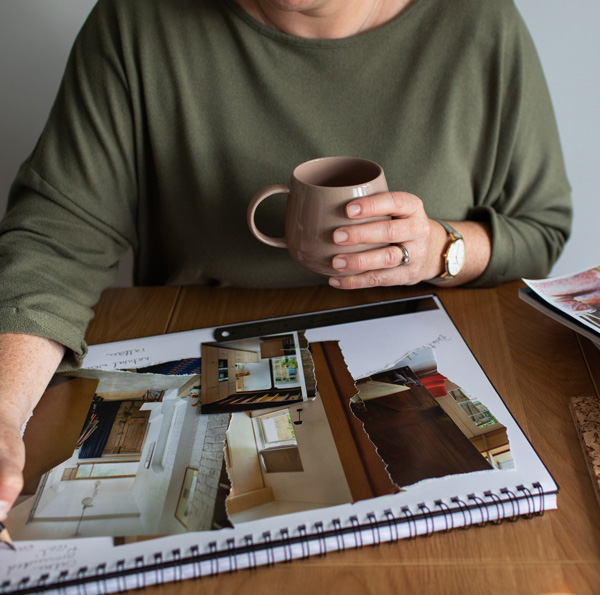 In the beginning
I studied music at university and worked in arts administration and HR for several years in London. When the little ones came along, we moved to Manchester. I began to remodel the 1960's house we'd bought and found joy.
I took courses in painting, decorating and wallpapering and a few good friends trusted me to redecorate their homes. Most of my work now comes from recommendations and repeat clients. From day one, clients were asking me about colour. I realised there was so much more to the way we use colour and design in the home and wanted to take a deep dive into understanding how it works. I took several courses with Karen Haller (international colour consultant and author of Little Book of Colour) and under her guidance and mentorship I am proud to be one of her recommended colour consultants.