Colour Consultancy
If you're unsure about choosing colours or how to put together a decorative scheme for your home or business, this service is for you.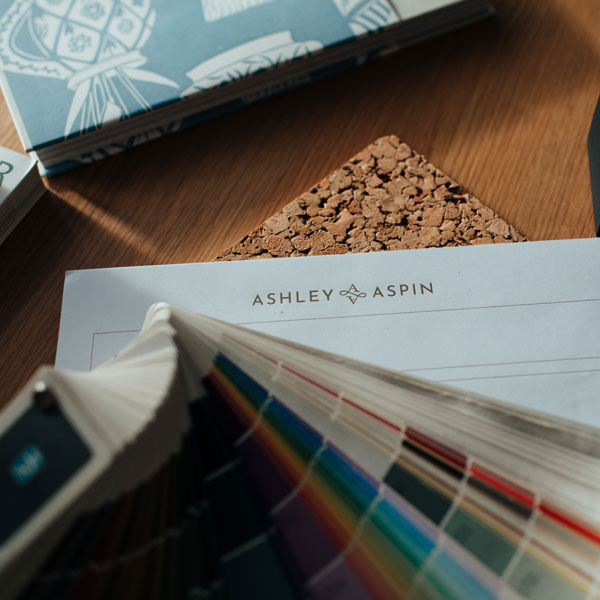 In person or online, I'll work with you to create a colour palette that is in tune with your personality and makes the most of the space. From relaxing living rooms to sociable dining areas, productive office spaces to beautiful shop interiors, I'll help you narrow down your options and make confident colour choices that work for you.
I work with a range of brands which include Farrow & Ball, Little Greene, and Johnstone's paints. With additional hands-on expertise in painting and papering, I provide a comprehensive service for all your decorating requirements.
It's an easy process to work with me:
1

Book an appointment.

2

Complete an online pre-consultation questionnaire.

3

Meeting: In-person visit or online call.

4

Receive written recommendations.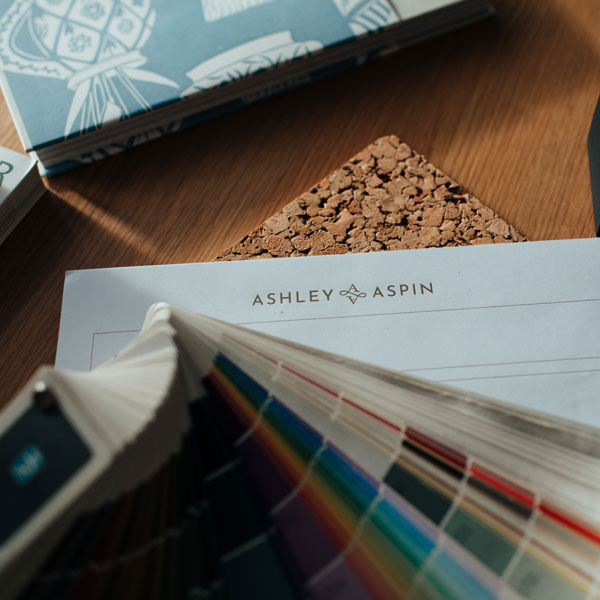 Business Interiors
I specialise in creating bespoke colour palettes for independent business interiors using applied colour and design psychology for three essential criteria in every business:
Positively influencing your customer experience.

Supporting the emotional wellbeing of your staff

Retaining the essence of your brand identity.
I work collaboratively – you and your business are at the core of every single decision made about colour.
Contact me for more details and a chat about how I can help you to develop or refresh your business.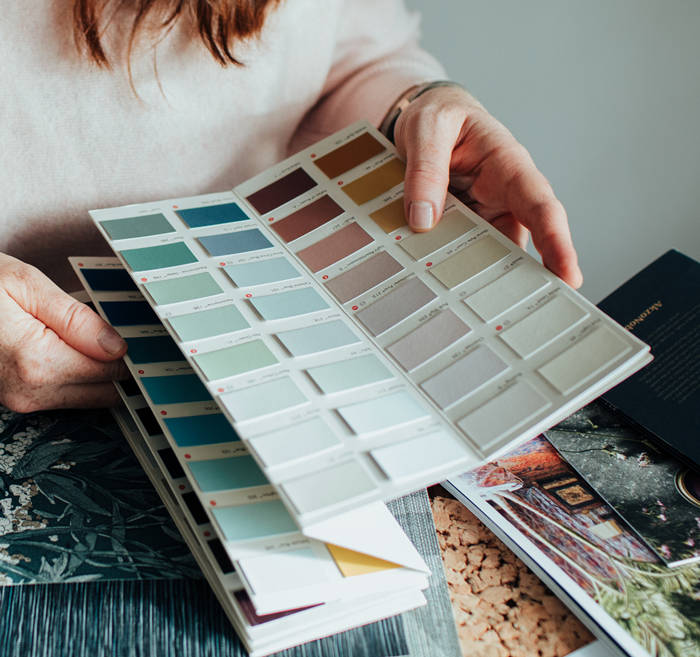 What customers say
"Ashley was brilliant, what a great experience from start to finish. Preparation, execution, ideas and the final product absolutely makes this house our home. Could not recommend Ashley highly enough"
"I couldn't recommend Ashley enough. To start with, she was at all times polite, professional and on time which is invaluable to me when having any work done. Ashley made excellent suggestions on many aspects including colours to enhance and improve the vision I had and carried out the work to an impeccable standard. She was also able to source the paint which was helpful with an otherwise busy schedule. Most of all I could really tell that Ashley cared about the overall outcome and the finished project. I will certainly be approaching Ashley again for future decoration in our house." 
"An amazing service from start to finish. After our initial consultation I received suggestions and ideas as to how best to complete the project. During the work, Ashley's high attention to detail gave superb results. It was an absolute pleasure to have her complete several projects for us and I wouldn't hesitate to recommend."
"Ashley's attention to detail is remarkable. She can eliminate the superfluous but add in the finer details with style and sophistication. The end result is incredibly beautiful, we have a calming, luxurious and simply stunning environment that we love to work in and our customers love to be in all thanks to Ashley and her genius mind."
Thank you, Ashley, for translating our ideas into a beautiful reality. Your attention to detail and fantastic work ethic was much appreciated. We have no hesitation in recommending you!
"What a fantastic job Ashley has done redecorating our lounge, dining room and a bedroom, as well as bringing our fireplace, mantelpiece, and mirror back to life with a fresh new look, that complements our new colour scheme.  We are so pleased with every aspect of Ashley's work. From our initial meeting and discussions including great advice on colours, shades, suggestions, and ideas, through to a clear quotation and very tidy work.  Brilliant to work with, on time and to an absolutely first-class standard. We will be booking in again soon and have already recommended Ashley to family and friends."